Independent Training & Apprenticeship Program (I-TAP)
Contact: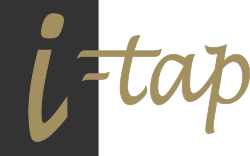 Carolyn Nutter, Training Director
(916) 407-0549
9856 Business Park Dr.
Sacramento, CA 95827
I-TAP is a California Mutual Benefit Not for profit, and an ACCET accredited, Title IV institution. I-TAP's mission is to provide individuals with the educational tools to obtain and maintain employment as commercial electricians thereby enriching and improving the lives of students and their families. We do this through a carefully considering curriculum which focuses on the hands on approach to learning. Students will get real world exposure to the commercial electrical industry.
Visit i-tap.com  for more details.