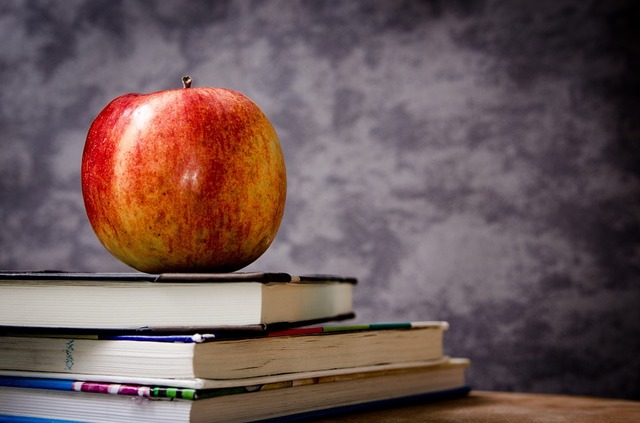 More than 100 for-profit institutions closed during past year, according to federal data
More than 100 for-profit institutions closed during past year, according to federal data
The number of for-profit and career colleges in the higher education landscape declined dramatically in the last four years, with the rate of decrease increasing from year to year, with more than 100 institutions closing between the 2016-17 and 2017-18 academic years, according to new data from the U.S. Department of Education.
Nonprofit public and private institutions, however, remained relatively stable, with 20 closing in each sector during the same period, according to reporting from Inside Higher Ed.
It is perhaps the data around credentials awarded that is most damning for for-profits: From 2012-13 to 2016-17, the number of higher ed credentials conferred across the board rose by 1.2%, but the for-profits awarded 29.2% fewer credentials — 518,956 versus 367,529.
Dive Insight:
There are likely a number of factors contributing to the continued decline of the for-profit industry, not the least of which is increased scrutiny under the Obama administration. The nation's low unemployment rates also mean fewer students are going back to school or looking to re-skill for new careers, and those who are look increasingly to traditional institutions, which have seen tremendous growth in their online education offerings.
Increasingly, for-profit institutions are seeking nonprofit status, either on their own or through partnerships or acquisitions involving traditional institutions. Former University of Phoenix President Bill Pepicello said in a recent conversation, "Ultimately, I think that there won't be for-profit universities or institutions as we know them today." He believes a new hybrid model, much like what Purdue University is initiating under Purdue Global as a fully online public institution that is backed by the administrative and marketing services of its for-profit predecessor, Kaplan.