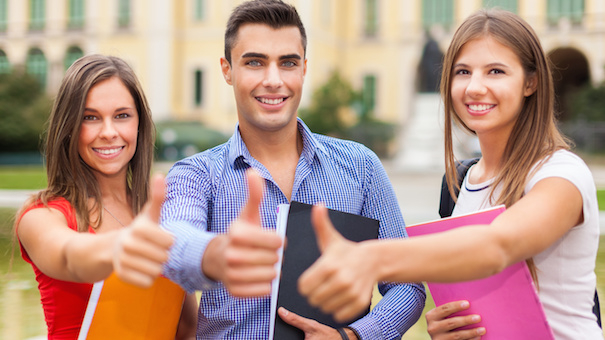 Nursing shortage grows — and state isn't helping any
There's a severe shortage of registered nurses in California, and it's getting worse.

Experts predict the state could be short nearly 200,000 nurses by 2030, with rural areas among the most vulnerable to the deficit. Yet, despite this growing crisis, the state has imposed enrollment restrictions that are preventing many California nursing schools from enrolling and training additional qualified students.

These enrollment restrictions are particularly harmful to adult learners who hope to advance their healthcare careers, build a better life for their families, and serve their local communities. Many live in underserved, rural communities where the need for qualified nurses is most acute, including the Central Valley and Central Coast regions.
Community colleges and other public and non-profit universities that offer high-value nursing programs are also impacted by the state's enrollment restrictions.
Western Governors University (WGU), which was established by 19 U.S. governors as a non-profit university, was invited to develop a nursing prelicensure program in California to serve stranded and underserved learners and to help reduce the state's nursing shortage.
Today, nearly three-quarters of WGU's students are adult learners who work full-time while putting themselves through school, and around 70 percent are underserved.
Lifting the enrollment restrictions would mean the opportunity for… (continue reading)