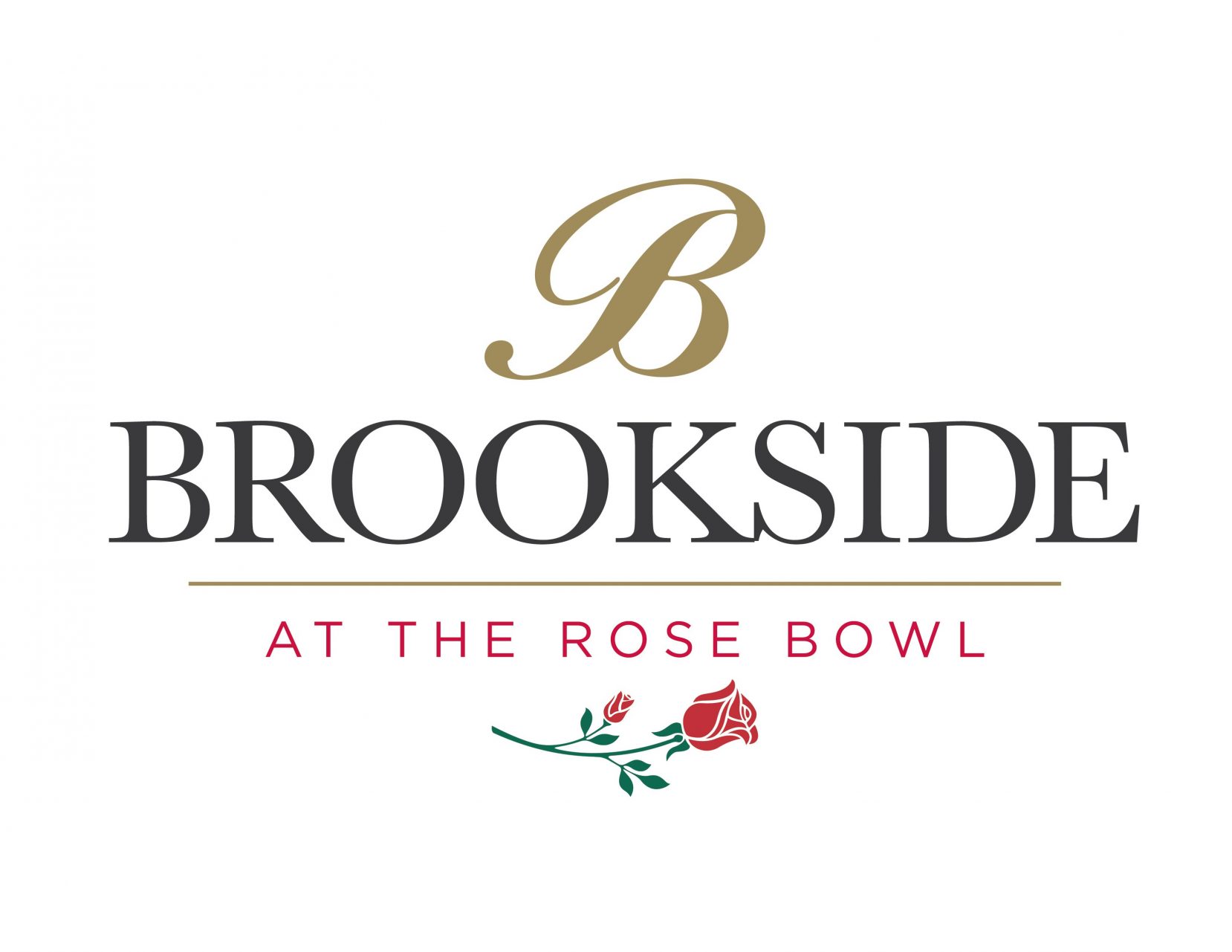 Protecting Students Who Seek Mental Health Treatment
Sara Weissman
August 12, 2021
In a settlement with Brown, the Justice Department affirms that students with mental health disabilities must be given equal access to higher education.
The U.S. Justice Department reached a settlement with Brown University after students who took medical leaves for mental health reasons were refused readmission, even after their doctors cleared them to return.
A department investigation found that Brown broke the law by denying readmission to dozens of undergraduates who sought to return to campus after taking mental health leaves between fall 2012 and spring 2017, according to an announcement from the department on Tuesday. Students were allegedly denied readmission even when treatment providers confirmed that they were prepared to continue their studies. Students were also forced to remain on leave for at least two semesters, regardless of what their doctors recommended.
The department claims Brown violated Title III of the Americans with Disabilities Act, which guarantees people with disabilities equal access to public institutions' programs and services and requires colleges and universities to make reasonable accommodations for students with disabilities. "Students with disabilities deserve access to equal opportunity to help ensure that they can achieve their educational goals," Assistant Attorney General Kristen Clarke for the Justice Department's Civil Rights Division said in the settlement announcement. "The Justice Department is committed to ensuring that colleges and universities do not exclude students on the basis of their disability or because they took time to receive the treatment they needed to thrive."