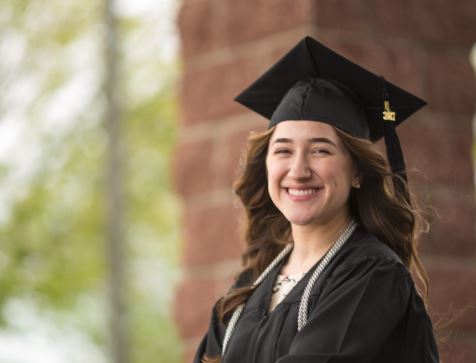 Report urges adoption of 'demand driven education'
Dive Brief:
​A new report repeats a familiar call for higher education to better train graduates with the skills employers need, but also makes a series of recommendations about how institutions can initiate such "demand driven education", which it claims will be the third wave of higher education reform.
The Demand Driven Education report says higher education has had stages of reform that first focused on access for all types of students and then their success. Now, the report says, it should turn attention to better preparing students for jobs available now and that will develop in the future.
The report, produced by the education technology company Pearson and the non-profit Jobs for the Future, notes that business and industry will require specific knowledge and skills, including sophisticated thinking and interpersonal skills. "As the future of work unfolds, what makes us human is what will make us employable," the paper states.
Dive Insight
Data from the report shows that new competency-based college programs have grown from 20 to more than 500 in the last six years. It also says that short-term credential programs ballooned from 600,000 in 2002 to more than one million in 2014, and that the global market for industry digital badges, which indicate obtainment of specific work skills, is expected to grow 30% during the next four years.
Another Pearson report about The Future of Skills shows what education and training practices are likely to be critical in 2030, and identifies key trends, including automation, globalization, socio-economic disparity and political change as being key factors in education evolvement.
The Council on Foreign Relations, in a new report on the topic, says that higher education doesn't need to just expand its offerings; it's efforts need to be "better targeted". The council says that there is a gap between skills employers need and college training, and that the U.S. should make postsecondary education available to all Americans but link it more closely to employment opportunities.
Other countries have moved toward the development of workforce skills, with one report showing how they have evaluated employment needs of the future and developed policies around them.
Some companies prominent in the technology field are more often training employees, and some experts express concern higher education cannot keep up. There also are reports that community colleges are more often partnering with employers to develop programs that specifically train employees with the skills they need​.