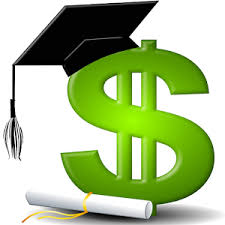 U of Utah to offer income share agreements
by Natalie Schwartz
U of Utah cast the program as one way it can help students overcome financial barriers that could delay or even block their path to graduation. It joins a handful of other colleges to offer ISAs.
In 2016, Purdue University became the first major research university to offer the option for its students. Its program, called Back a Boiler, allows those who have used up their federal loans to take out money in return for roughly 3% to 4% of their future salary, according to U.S. News & World Report. Since then several colleges have followed suit, including Colorado Mountain College, Clarkson University and Norwich University.
Though the terms among their ISAs differ, the colleges tout the model as a way for students to avoid taking on debt they can't pay back. Because of this, some expect the model will become an increasingly attractive option for students who are wary of taking out high-interest private loans.
However, ISAs are still a little-used option. Only about 3,000 to 5,000 U.S. students have used them to pay for roughly $40 million in tuition, The Economist reported.
One potential roadblock to ISAs' widespread use is that colleges may be hesitant to…(continue reading)