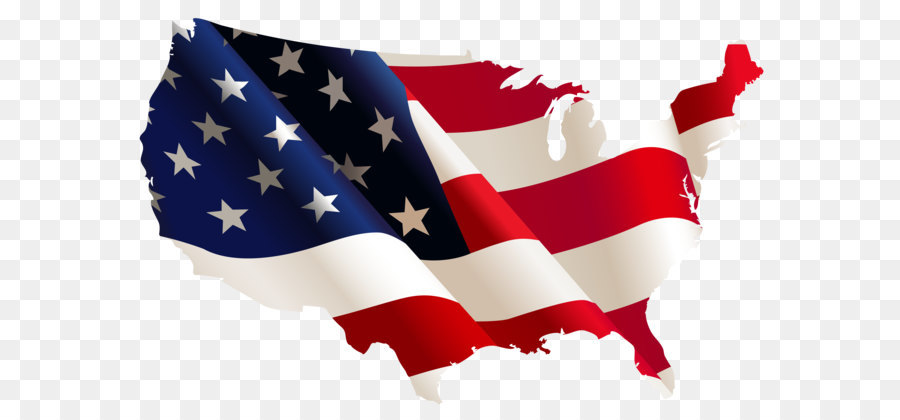 VA Inspector General Cites Poor Oversight of College Programs Approved for GI Benefits
Hundreds of college programs that enroll military service members and veterans have gone years without adequate oversight to determine if they are delivering quality education, according to a recent audit by the U.S. Department of Veterans Affairs Office of Inspector General. As a result, more than $1.54 million in federal tuition and fee payments have gone to "ineligible or potentially ineligible" colleges participating in the Post-9/11 GI Bill program.
The colleges were part of a statistical sample of education programs reviewed as part of the audit, which "estimated that the risk of improper payments was particularly high at for-profit schools." The audit found that for-profit institutions received $1.5 million of the improper payments.
The audit, which was released last month, reviewed the Veterans Benefits Administration's oversight of state agencies charged with ensuring the quality of education and training programs. The Veterans Benefits Administration, or VBA, is the agency within the Department of Veterans Affairs responsible for administering programs that provide financial and other assistance to veterans and their dependents. State approving agencies, or SAAs, work with the VA to ensure the educational quality of programs that receive GI Bill benefits.
The audit highlights internal disagreements and a weak partnership between the Veterans Benefits Administration and the state approving agencies that led to the improper payments.
"Because VBA and the SAAs lacked effective controls to ensure the proper review, approval and monitoring of programs, VBA could not provide reasonable assurance that Post-9/11 GI Bill benefits were paid to eligible schools and programs and that students received quality education and training," the audit states.
The OIG review also determined that thousands of students who will enroll in the Post-9/11 GI Bill program over the next five years will attend more "ineligible or potentially ineligible programs due to inadequate oversight" by the Veterans Benefits Administration. The audit report estimated the VBA will issue an additional "$2.3 billion in related improper payments" if it does not improve oversight of state approving agencies and ensure they have effective monitoring procedures in place.
The VA did not respond to repeated requests for comment about the audit, but the VBA challenged the findings in a written response to the inspector general.
"VBA does not agree that there has been weak oversight and a lack of accountability for program oversight functions," the response states.
The VBA questioned the audit's methodology and said it was biased toward for-profit schools, which only represent one in five institutions where students receive military benefits. Out of 70 institutions sampled in the audit, 50 were for-profits.
The VBA also disagreed with the audit's assessment that the relationship between the VBA and the SAAs is weak… (continue reading)