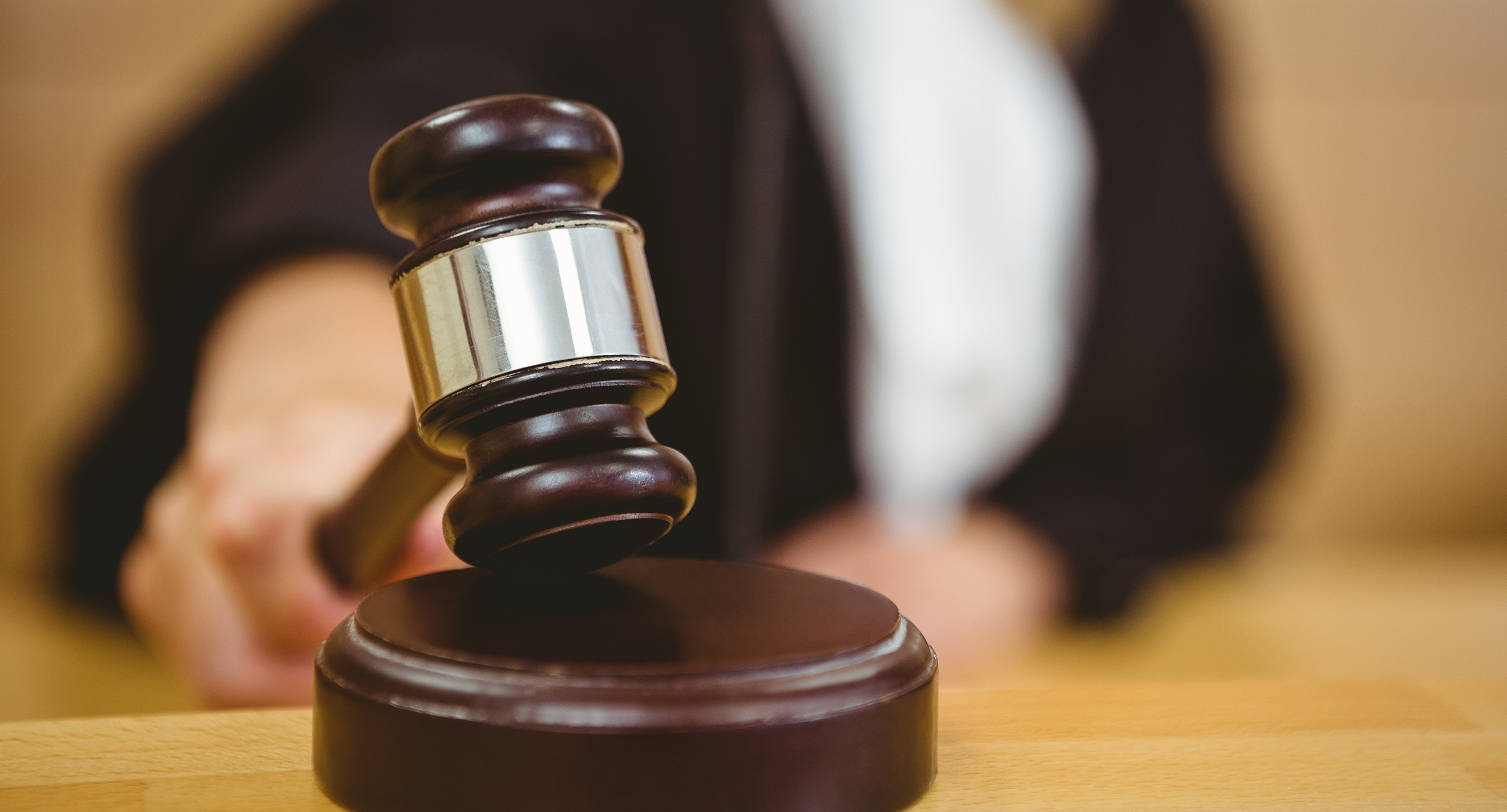 Court Eliminates Debt of Former ITT Tech Students
A federal judge approved a settlement Wednesday that erases more than $500 million in student debt held by former ITT Technical Institute students.
The settlement also returns $3 million that was paid by students since the company filed for bankruptcy in 2016.
The students were represented by the Project on Predatory Student Lending at Harvard University. They alleged that ITT, a since shuttered for-profit institution, violated consumer protection laws, engaged in deceptive recruiting practices and enrolled unqualified students to generate revenue from federal and private student loans.
ITT closed 130 campuses in September 2016, two weeks after the U.S. Department of Education prohibited the institution from enrolling new students using federal financial aid. The chain also faced lawsuits from state and federal investigators before the shutdown.