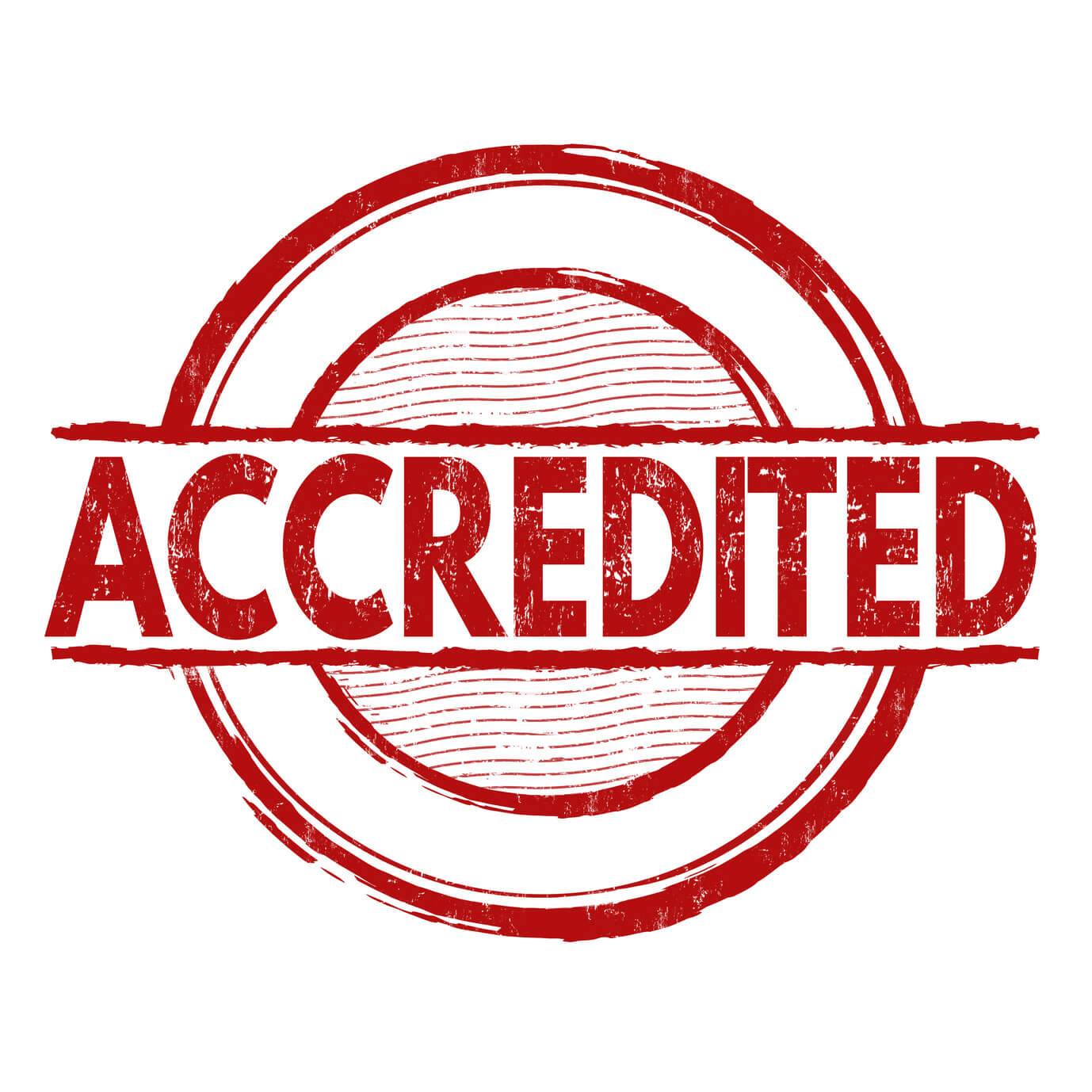 DeVos Reinstates For-Profit College Watchdog Cut Under Obama
Education Secretary Betsy DeVos on Wednesday restored federal recognition to an accrediting group that oversees dozens of for-profit colleges but was shut down by the Obama administration over allegations of lax supervision.
Her decision says the Accrediting Council for Independent Colleges and Schools was found to be "substantially in compliance" in 19 of 21 areas reviewed by the Education Department. DeVos moved to reinstate the group's accrediting powers but said it must fix lingering problems within a year.
Michelle Edwards, the group's president, applauded the decision and said she looks forward to "reinvigorating" the organization for a strong future.
"In the past two years, ACICS has implemented significant reforms designed to address concerns and enhance our ability to hold schools accountable for meaningful student outcomes," Edwards said in a statement. "ACICS has set as a goal to become a leader among accreditors and I am looking forward focusing all of my energy on living up to that goal."
But some opponents said it's a step backward. Virginia Rep. Bobby Scott, the top Democrat on the House Education and the Workforce Committee, said DeVos' decision ignores the group's poor track record at reining in profit-driven schools that prey on students.
"This decision will expose hardworking people across the country, including many service members and veterans, to schools that routinely leave students with crippling debt, non-transferrable credits and no degree, while leaving taxpayers to foot the bill," Scott said in a statement.
Instead of directly supervising schools on its own, the federal government appoints private accrediting groups to ensure colleges provide a quality education to students. Only with the blessing of an accreditor can schools become eligible to receive federal education funding.
For years, ACICS served as the nation's largest accreditor of for-profit colleges, overseeing more than 240 institutions that received a combined $4.76 billion in federal aid in 2015 and enrolled more than 600,000 students.
Among those that received the group's stamp of approval were the Corinthian Colleges chain and ITT Technical Institute, which shut down amid widespread allegations that they misled students to get them to enroll.
Following the collapse of those chains, the Education Department under President Barack Obama reviewed ACICS and opted to cut ties in 2016, citing a "profound lack of compliance" with most of its basic responsibilities. A letter announcing the decision said the group's track record "does not inspire confidence that it can address all of the problems effectively."
The 2016 review found that ACICS failed to meet standards in all 21 criteria, including requirements that it monitor schools and penalize those that step out of line. The decision effectively shuttered the group and required schools under its purview to find other accreditors within 18 months or lose access to federal funding.
But ACICS challenged the decision in court, arguing that the Obama administration failed to consider 36,000 pages of evidence the group had submitted in its defense. A federal judge in Washington sided with the group in March and ordered DeVos to reconsider the case and examine all evidence.
A new review by the department found problems related to the group's training regimen for volunteers who visit campuses to review colleges, and it found that ACICS failed to provide documentation related to potential conflicts of interest with some of its reviewers.
But DeVos concluded that the group has made "significant improvements" in both areas and said the problems weren't severe enough to suspend recognition.
In her report, DeVos criticized the previous administration's decision, saying that it "ignored or mischaracterized significant evidence," and that it "suffered from insufficient evidence, circular reasoning, and a desire to achieve a preordained result."
By contrast, DeVos wrote that she was "persuaded by the abundance of evidence" in the records ACICS submitted to make its case.
The decision means that schools under ACICS do not need to find other accreditors and are not at risk of losing federal funding. In a statement on its website, the group says it will achieve full compliance in the remaining two areas within the one-year deadline.