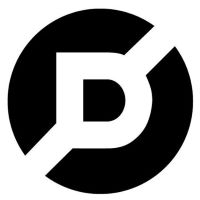 Education Department plan to squash sham nonprofit conversions draws mixed response
Natalie Schwartz
September 12, 2022
Agency officials want to prevent for-profit colleges from becoming nonprofits in name only, but policy experts don't agree on proposed rules.
In July, the U.S. Department of Education proposed regulations meant to crack down on for-profit colleges converting to nonprofit schools in name only. So far, the department's ideas have drawn mixed reactions from lawmakers, colleges and policy advocates.
For-profit colleges are run like businesses to generate profit for owners or shareholders, while nonprofit colleges are supposed to reinvest their surplus revenues back into their missions. But some policy advocates say many for-profit colleges are converting into nonprofit institutions even though their operations are improperly benefiting insiders, such as their former owners.
The Education Department's regulatory proposals attempt to squash potentially problematic deals.