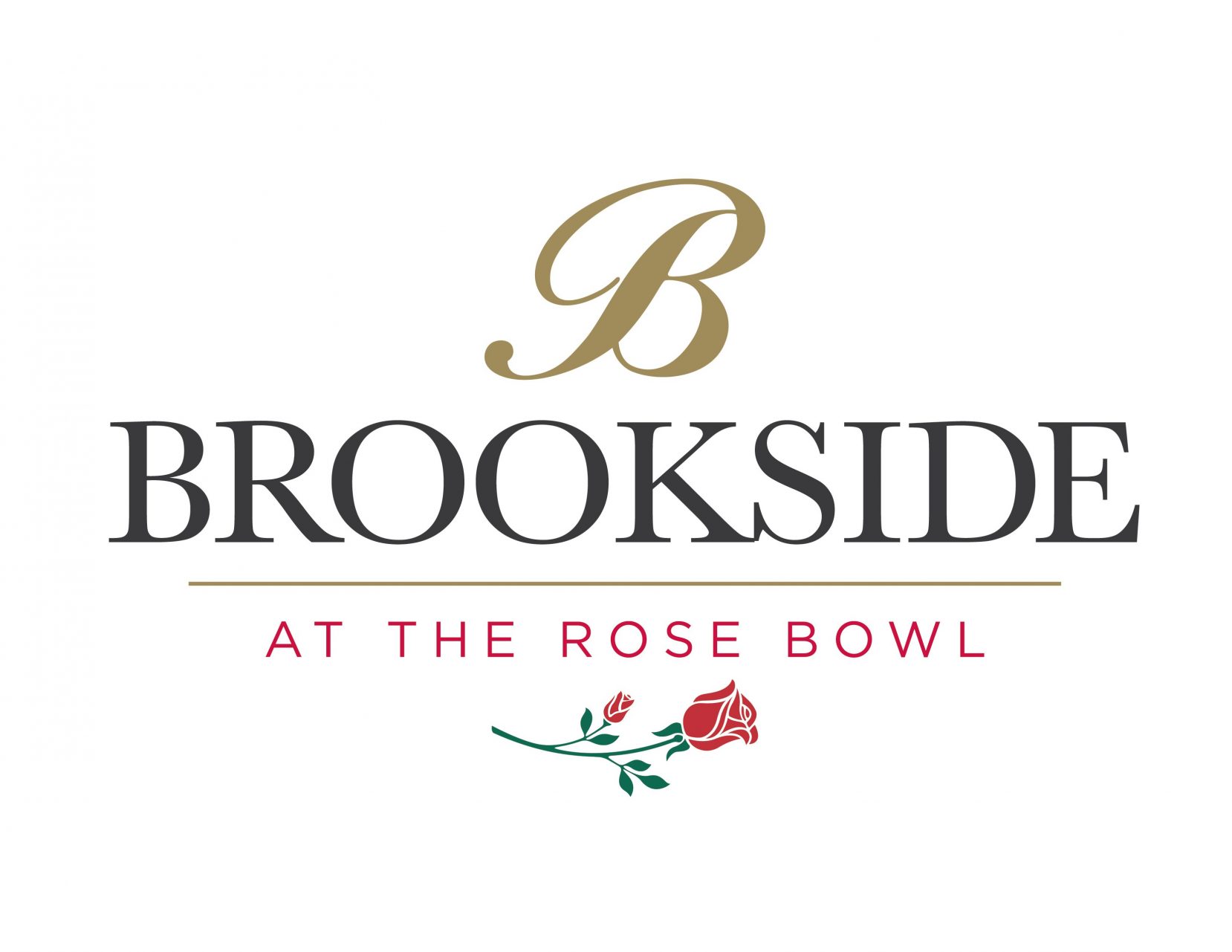 Saint Leo University to Merge With Marymount California
Emma Whitford
July 30, 2021
Marymount has sought a buyer for two years. Saint Leo is looking to expand its reach, both online and on the ground.
Saint Leo University, a liberal arts institution in Florida, will merge with Marymount California University, a liberal arts institution on the West Coast.
The two Roman Catholic universities, more than 2,500 miles apart, sealed the deal Thursday after seven months of negotiations. Leaders at both institutions hope to complete the transaction by January 2023, according to Brian Marcotte, president of Marymount California. Saint Leo will seek approval of the acquisition from the Southern Association of Colleges and Schools Commission on Colleges, its accreditor, beginning Sept. 1.
Marymount California has sought a buyer for a while. The university started looking for a partner institution two years ago after its leaders expressed concern about the changing and competitive higher education landscape. Marymount's undergraduate enrollment has declined steadily since it peaked at 1,179 students during the 2014-15 academic year, data from the National Center for Education Statistics showed. During the 2019-20 academic year, the university enrolled 622 undergraduates.