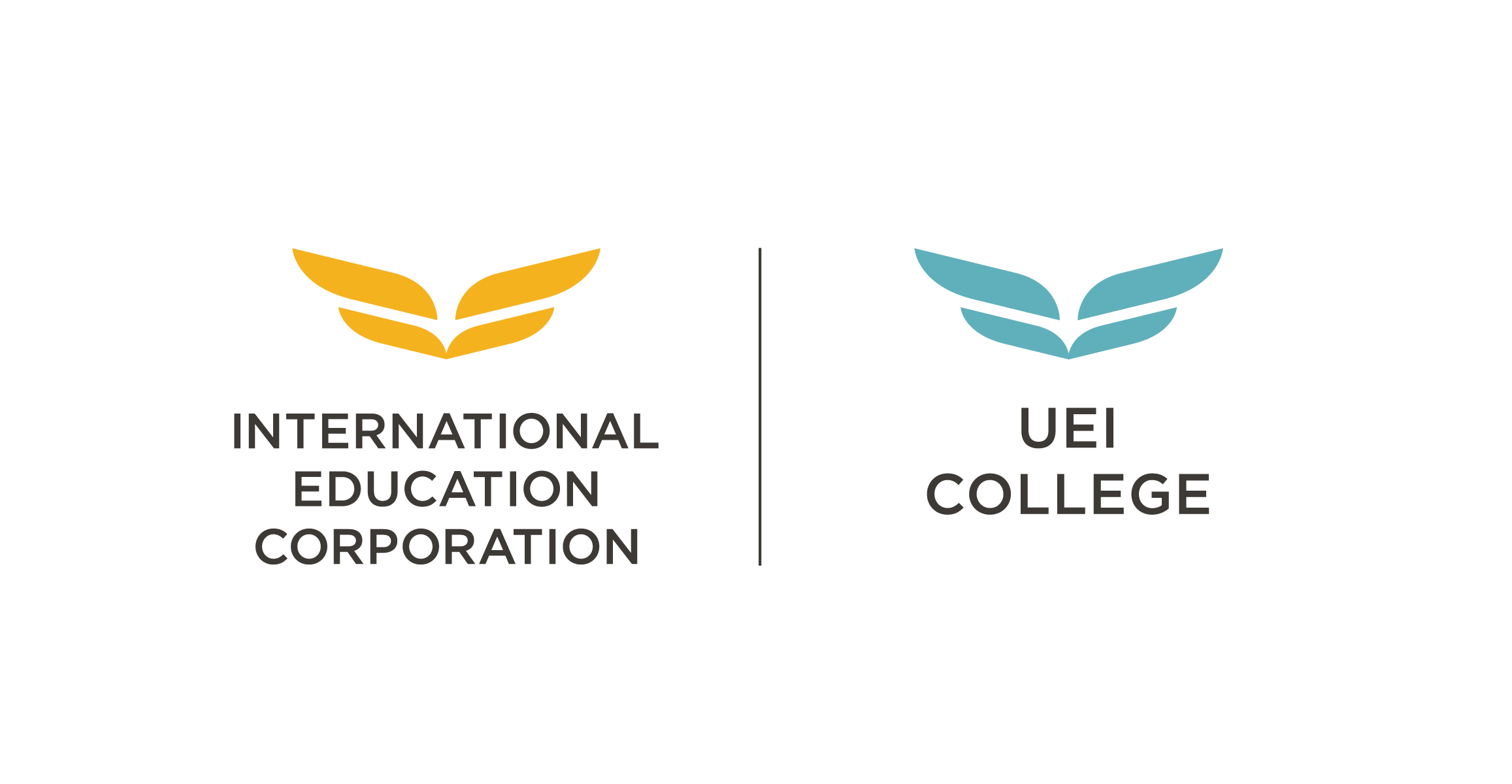 UEI College – Huntington Park
Primary Contact:
Beatriz Alvarez
Email: alvarezb@uei.edu
6055 Pacific Blvd.
Huntington Park, California 90255
Phone: (323) 277-8000
Website: www.uei.edu
For over 25 years, UEI has served as a great choice for career preparation and training, and our tradition for excellence in education continues to grow. We dedicate our reputation for success to a single standard: the success of our students.