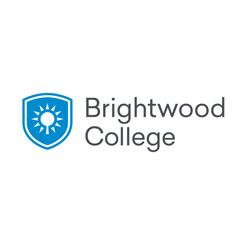 How state agencies prepared for the chaos of ECA's abrupt closure
By Ben Unglesbee
January 20, 2019
On the evening of Dec. 4, Lane Goodwin, a program manager with the South Carolina Commission on Higher Education, saw an email from Education Corporation of America's (ECA) primary accreditor. The email notified the for-profit operator and affected state officials that most of ECA's colleges had their accreditation suspended.
"I saw it and thought, 'Tomorrow is not going to be a good day,'" Goodwin said.
It wasn't. On Dec. 5, after the Accrediting Council for Independent Colleges and Schools (ACICS) pulled ECA's accreditation, the company announced it would close nearly all of its campuses, including the Virginia College, Brightwood Career Institute and Golf Academy of America chains.
The sudden wind down left students in the lurch, and it sent state and federal officials scrambling to help them with what tools they had. Goodwinand other state higher ed regulators that spoke with Education Dive said past for-profit closures prepared them to navigate ECA's abrupt shutdown, mainly by gathering records and student contacts before the lights went out.
"We've been burned on previous closures like ITT (Technical Institute)," Goodwin said. "Unfortunately, I think we're all getting better at this."
The writing on the wall
The swiftness of ECA's shutdown notwithstanding, many regulators were wary of the… (continue reading)