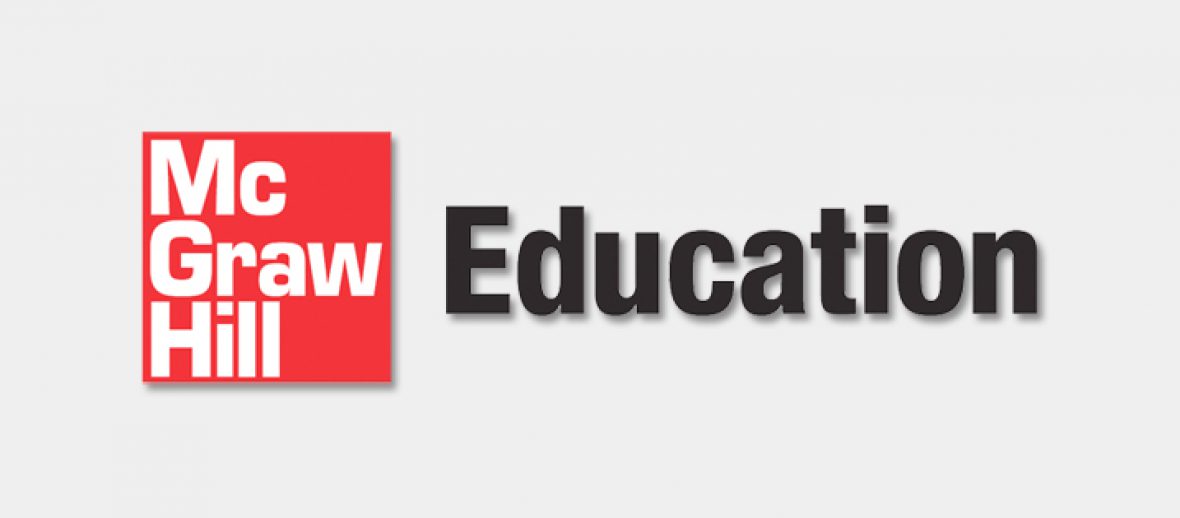 McGraw-Hill Education
Primary Contact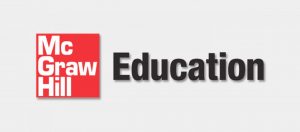 Nana Banerjee
President & CEO
8900 Keystone Crossing, Suite 950
Indianapolis, IN 46240
P: (619) 540-8735
Website: www.mhhe.com/LearningSolutions 
Nana.Banerjee@mheducation.com
IN THE UNITED STATES:
McGraw-Hill Education
P.O. Box 182605
Columbus, OH 43218
Phone: (800) 338-3987
Fax: (800) 953-8691
PreK-12: seg_customerservice@mheducation.com
Higher Education: hep_customer-service@mheducation.com
OUTSIDE THE UNITED STATES:
International Customer Service: international_cs@mheducation.com
Description
McGraw-Hill Education offers an unparalleled suite of capabilities including world-class content, market-leading services and cutting-edge technology. Whether you need support with retention strategies or regulatory compliance, curriculum assistance or new program development aligned to accreditation guidelines, or eBooks, adaptive learning assessments and simulations available with single sign-on via your learning management system, McGraw-Hill is here to collaborate. We partner with you to build forward-thinking solutions related to some of the biggest issues facing your institution. As you seek to align cost structures to enrollment levels while enhancing academic quality for your students, or provide workforce-centered education for career readiness, McGraw-Hill has one goal in mind. Yours. It's a new era of learning. Let's create a new era of retention, persistence and student success.